The Most Reliable Exterior Cleaning Company in Spartanburg
We can supply you with top of the line pressure washing, soft washing, concrete cleaning, gutter cleaning, lawn care and much, much more! Don't hesitate to contact our team of professionals today.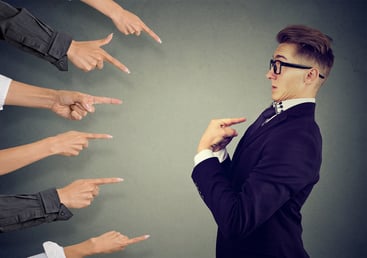 A Team of Full-service Exterior Cleaning Professionals for Pressure Washing and Lawn Care needs.
Our team is here to help you with all your exterior cleaning needs. Whether it is a complicated issue or one that just needs a quick fix, we'll help you figure it out and fix your problem area at the most affordable cost.
Whether it is cleaning concrete with high pressure or washing a house with low pressure, our men know what's right and will offer you the best possible solution.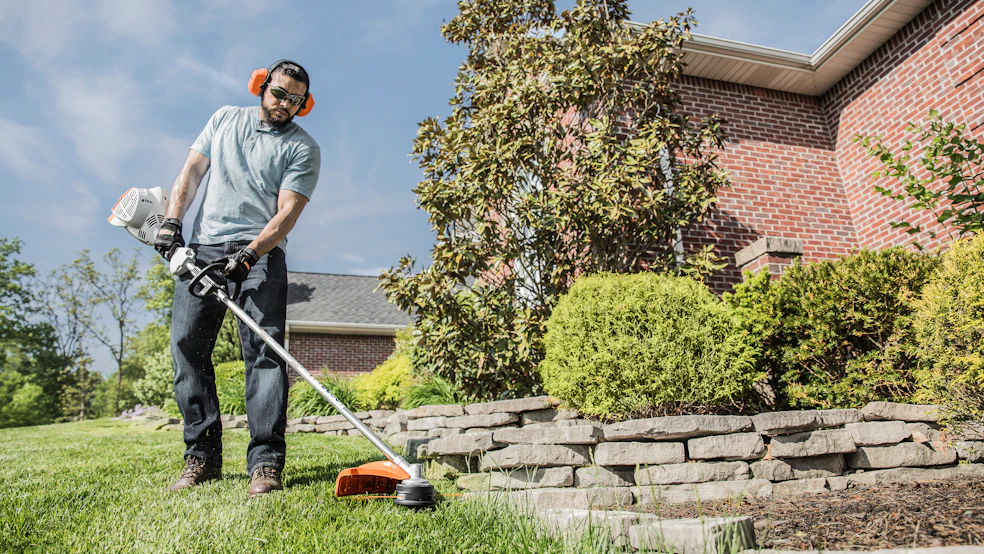 Whether you need weekly lawn service or just a one time Shrub trimmed, we can help.
From crawl space clean-outs to scrap metal removal, we have the necessary equipment and training to provide top-quality services wherever you need them.
Need help with graffiti removal, a fallen Tree, or a citation from the city, we offer affordable emergency services that are just a call away.
What Our Customers Say About Us
I needed some work done quickly, but knew that it was a long shot. This was not an easy job and included not only landscaping, but junk removal as well. The owners were able to move some things around and were able to start in a couple days. This was extremely advantageous for my family and we were grateful for their responsiveness. Their work ethic and quality was excellent and made a huge difference in the appearance of our property. They also provide several other services and I'm sure we will call them again. I highly recommend them!
My house was more dirty than I thought. They also cleaned my porches, gutters side walk and even my old swing in back yard. Everything looks amazing and like new. So glad I called. Well worth the money and reasonable rates.
Wonderful job pressure washing our large home, couldn't have done a better job! I would recommend them to anyone who is looking for trustworthy people to pressure wash their homes and driveways!